Thursday, December 2, 2021
Not sure if it was exhaustion from not sleeping well the last few days, the rocking motion of the ship, or both, but I slept really well last night and didn't wake up until 7:00. The Explorations Café is on the 12th floor in the Crow's Nest so just a quick elevator ride up.
In addition to the Explorations Cafe, the Crow's Nest has great views, lots of soft chairs and couches, games, puzzles and the WIFI is very good in this area. It has a great model of the Rotterdam there too.
I really enjoyed drinking my morning coffee on the balcony while watching the ocean go by. Hope I can do it every day.
Wasn't long before I noticed that there were a number of birds that liked to fly in our wake trying to catch fish that jump up in the froth.
We ate breakfast in the main dining room. I have missed those Holland America raisin buns.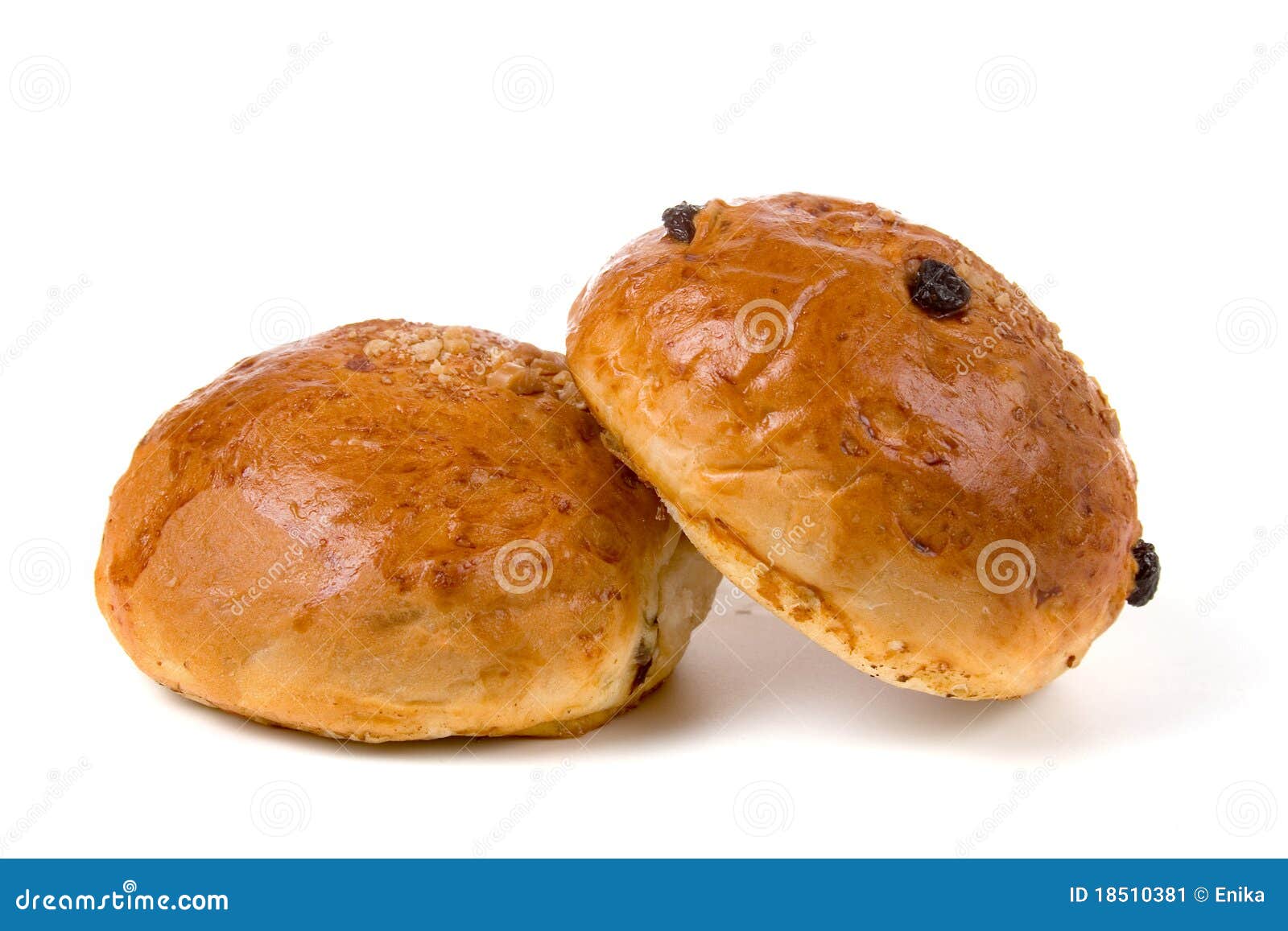 After breakfast, Chuck went to the casino. I went to Guest Services to add our gift cards to our account. We've had the cards since Christmas 2019. Glad to finally be able to use them.
Chuck and I had some pool time for a while this afternoon. I was glad that the hot tubs were very hot. I thought the aft pool was too cool for swimming, but Chuck liked it.
Before we knew it, it was time to get ready for the first Gala night. Our reservation in the main dining room was at 7:00 so we had time for some slot play and a drink at the Half Moon Cay bar. We have had drinks at the Ocean's bar on past ships but for this cruise, there are slot machines in the Ocean bar to help with the slot tournament.
We were seated at a table with four single people – two women and two men – who spent most of the time sizing each other up – practically citing resumes and backgrounds. Everything but net worth. Awkward.
The special on the Gala night menu was filet mignon. I never like the way it's cooked, so I ordered the sword fish. Chuck got the filet mignon and again, it looked too red for me. I thought the sword fish was excellent – very mild and flakey. Looked like a pork chop.
After dinner, we went to the first set of the BB King band. Then we went to the main show – Humanity by the Step One Dance Company. I wasn't sure if I would like it, but the interpretive dance, music, and special effects were great. We were not allowed to take pictures or videos of the performance, but I found this clip on You Tube for you to see.
After the show, Chuck went to the casino to see if he made it to Round 2 of the tournament. I called it a night to listen to the ocean from the balcony. We move the clocks forward an hour tonight. Glad tomorrow is another sea day. 😐